We have the widest coverage newspapers in East Malaysia across all 4 major languages in East Malaysia including English, Chinese, Malay, Bahasa Iban and Bahasa Kadazan Dusun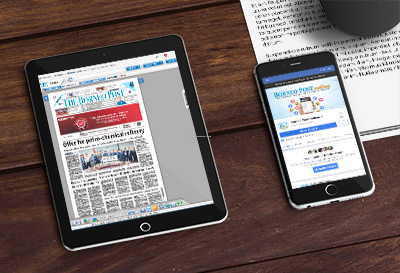 Get access to our contents anywhere with our Epapers (Electronic Papers).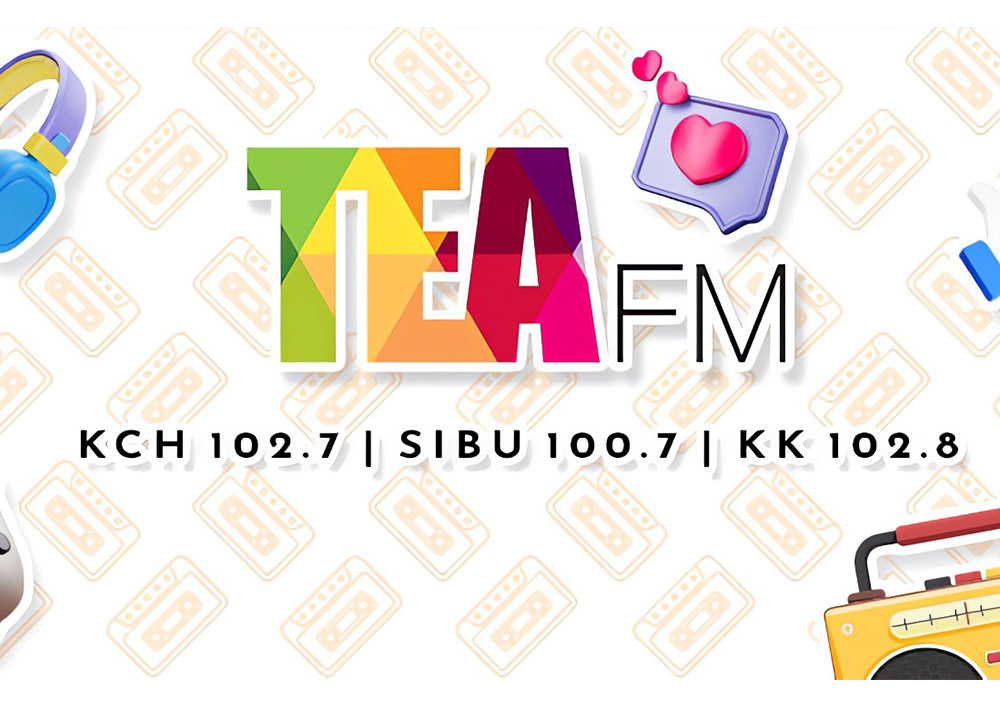 Tune in to our local radio station TeaFM for a good time whether you are on the road or chilling at home!
WHY ADVERTISE WITH SEE HUA MARKETING?
We have the widest printed and online media coverage in East Malaysia for your advertising needs.
Interested in advertising with us?
Contact us now!
Questions with advertisements and subscriptions?
Any enquiry or complaint about circulation can be directed to our circulation department
We have local offices throughout East Malaysia if you prefer to liaise with us that way. Our staff will be happy to serve 🙂